"This book captured me from the start! The Rules of Burken reveals the chilling secrets behind a childhood game, and I've never been more disturbed by what the human mind can do."
"The Rules of Burken is a chilling tale of family secrets.It would appeal to readers who enjoy delving into the complexity of human psyche."
"Intense and creepy. A look into the dark depths of psyche, trust, and family, with twists so jarring, you won't know right from wrong."
"For all you Thriller lovers out there, this is one you have to read."
"The Rules of Burken is a phenomenal debut that ticks all my thriller boxes. Is Ian Stahl a monster or a savior? You will probably find out in eight hours because you won't be able to put this book down."
Don't miss a thing! Subscribe to Traci's newsletter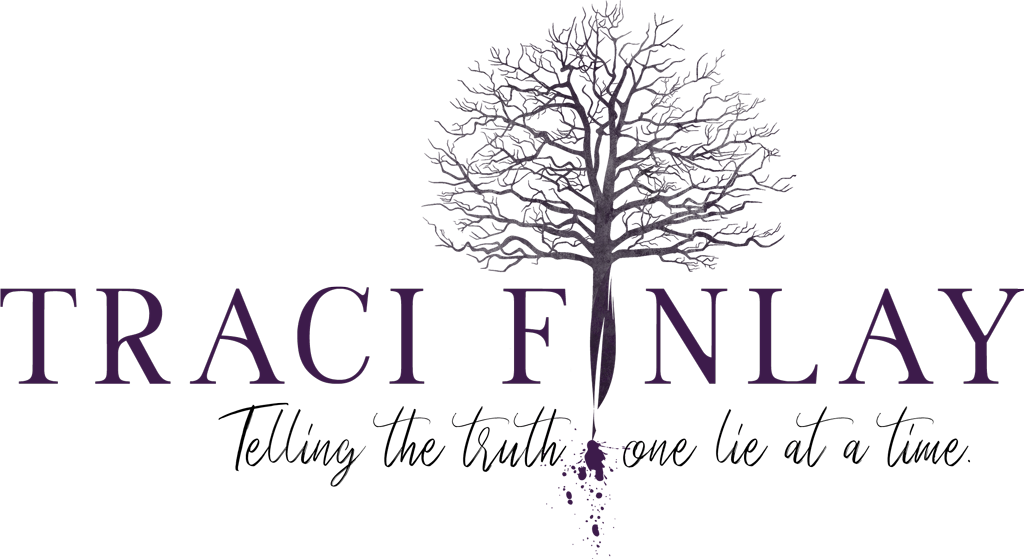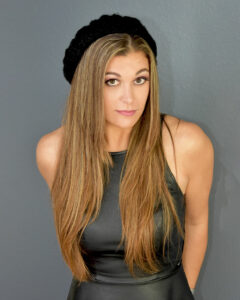 Traci Finlay grew up in the Midwest and transplanted to Florida for college. She received a bachelor's degree in Communication Arts with a minor in English, met and married the love of her life and moved to Miami, where they currently live with their two sons and two smart-mouthed dogs.